Amt Döbern-Land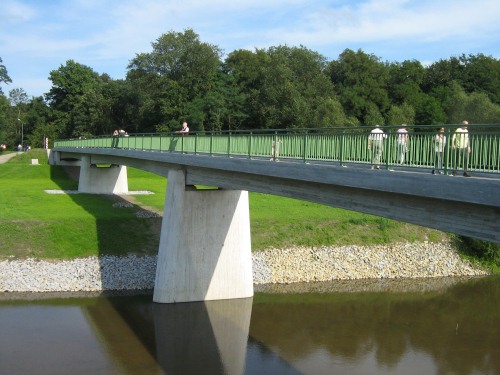 The region of Döbern-Land with its 6 municipalities as well as the glass maker town of Döbern is located in the south-east of the Spree-Neisse district. Characterized by an extraordinary landscape shape, the "Muskau coal crescent", the official territory of 250 km2 is increasingly winning extent for tourism. Numerous local history parlours and theme tracks for cycling and hiking provide detailed information about evolutionary history as well as about traditional trade and craft like the glass maker's skills and feats, the making of pottery and brick manufacturing.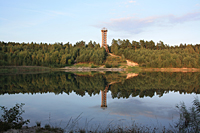 A notable attraction is the Strittmatter-Laden at Bohsdorf, so-called because of the famous novel trilogy "Der Laden" by Erwin Strittmatter. Close by the 36 metres out-look on the waterfront of the Felixsee, provides an exciting view over the idyllic landscape of our region. Each mushroom picker's heart nearly bursts with joy when he'll see all the forest, and the Reuthener Park with its sculptures doesn't enjoy only the freaks of the safeguard of the cultural and environmental heritage. Just as the open-air museum "Zeitsprung" (leap in time) at Klinge, the find spot of the mammoth "Susi Stoßzahn" (Susi tusk), and the old brickyard with the narrow-gauge railway at Klein Kölzig are worth an attendance all the year round.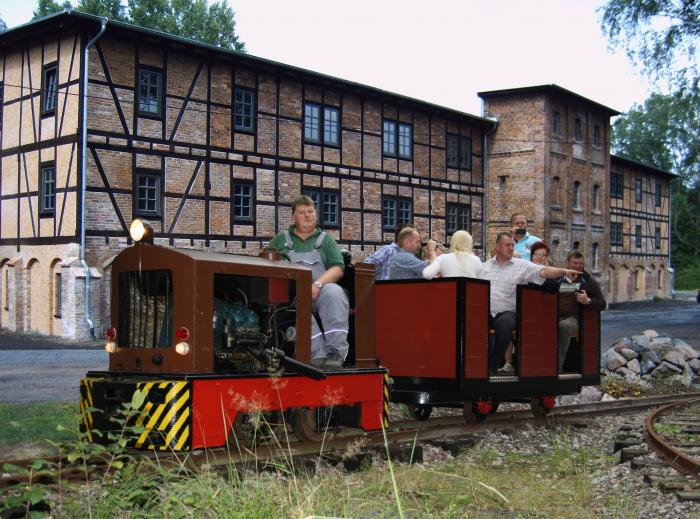 The riding stables and the goat farms nearby, the monkey enclosure at Jocksdorf and the ostrich farm at Jämlitz are keenly drawing families and children. A meteorological office with the nature trail that demonstrate the weather in a clear way can both impress and fascinate, and that's meant for the robber-knight's gateway, too.
Demanding rambles accompanied by qualified guides of the "Geopark" can make viable and unbelievable the geologic unique called "Muskauer Faltenbogen" (Muskau coal crescent).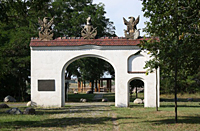 The picturesque valley of the river Neisse by night provides a nice atmosphere, and you'll veg out with some regional products like wine and cheese, or you'll relish cooling yourself down at one of the numerous bathing places. Bourgeois cooking, two camping grounds and a lot of good value accommodations are to help you spend a relaxing and cosy stay in our region.
For further information:
Web:
www.amt-doebern-land.de